Sutherland Shire Limo Hire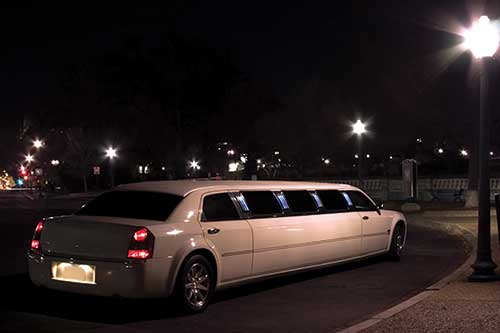 Sutherland Shire Limousines
Sydney Limo provide professionally chauffeur driven hire cars, limos, stretch limousines and stretch Hummers.
Servicing all of the Sutherland Shire we provide quality service at the right price.
Sydney's Sutherland Shire is most famous for the beautiful beaches around Cronulla and the Royal National Park. However there are also many hidden gems of other parklands and scenic viewing points from Kurnell right up the Georges river. These areas make perfect locations for wedding venues or for wedding photos or corporate events.
Whatever your upcoming occasion, when you need quality reliable transport, Sydney Limo have you covered. Operating across the whole Sutherland Shire and other surrounding areas including Wollongong, Bankstown, Eastern Suburbs and all of Sydney.
Why Choose Us For Sutherland Shire Limo Hire
With so many limo companies or other transport options servicing the area, why should you choose Sydney Limo? Well there are a number of reason.
For starters, for any special event you need a reliable option. When you choose a taxi, shuttle or even an Uber, unfortunately all of these have limited reliability. Our Sutherland Shire limousines are driven by professional chauffeurs who arrive early to avoid missing your deadlines.
You Will Not Be Disappointed
With Sydney Limo, you will never be disappointed. Avoid missing your flight, or start of meeting or wedding. You don't need that stress or frustration.
With our Sutherland Shire limo hire services, we will always be there, on-time.
You Travel In Comfort
Comfort is very important when you are hiring any type of a car. With our limousines, there will be no noisy or sweaty passengers that you are forced to sit next to. You will just sit back and relax.
No Long Wait Times
With taxis, you can be forced to wait for a long time in long queues. This can be chaotic and can often cause unexpected delays in your busy day. This does not happen with our Sutherland Shire limo hire at Sydney Limo.
Your limo is already reserved for you and it's only you that our driver is waiting for. We will save you the time that could be wasted in long queues just waiting to go and relax.
You Will Enjoy the Experience
One thing that you are guaranteed of with us is that you will enjoy the experience. This is no doubt as it will be worth your time and money. With long taxi queues or lacking space in shuttles, you will not have an experience closer to what you get with our Sutherland Shire limo hire.
Reserve Your Sutherland Shire Limousines Today
Request your free quote and make your booking asap.
Let's book your hire cars or limousines in for your upcoming event.
Call us on (02) 8880 5223 or click below: