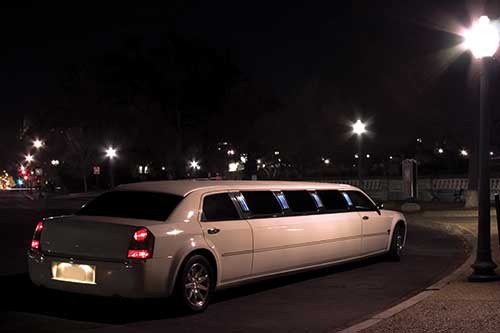 Chauffeured Wollongong Limousines
Need luxury transport options? Sydney Limo operate across a great region of NSW. One such service area is Wollongong.
With our stunning fleet of sedans, stretch limos and Hummers, you are sure to find what you need for your next event.
When seeking the services of a Wollongong limo we know you expect the best experience. At Sydney Limo, you are in safe hands. Both literally as your professional chauffeur's drive safely and our vehicles have regular maintenance checks, but also you can rest assured that your event will not be ruined by a low quality experience.
Our Wollongong limo hire chauffeurs are experienced professionals and have the essential qualities of good drivers. These qualities see to it that you will not be disappointed.
As always we try to outdo ourselves to deliver exceptional experiences that you will remember for years to come.
Punctuality, Reliable & Quality Service
We consider it highly unprofessional for any of our clients to wait for a driver. Especially as we suggest to make reservations well in-advance. Our drivers understand how essential being punctual is and they always do their best to arrive before your shielded pickup time.
We will do our best to never encounter a scenario whereby our driver will show up late. This means you can rest assured that when you request our Wollongong limo hire, we will be prompt and punctual.
Our Wollongong Chauffeur's Are Well-Dressed
All our drivers are dressed in a professional way ensuring that right from the first moment you see them our service and professionalism will be upheld. We make sure our Wollongong limo hire services are set to impress you and all your travel guests.
Besides the driver's appearance, at Sydney Limo, we ensure that our limousines are also equally impressive. This is both on the inside and out. We know that first impressions count so we do our best to put our best foot forward.
Wollongong Limousines Available For All Occasions
No matter what occasion or special event you have coming up, we will do our best to ensure your transport runs smoothly. With immaculate fleet options to suit groups of all sizes and vehicles available to travel in different areas at the same time, we are ready to meet your requirements.
Don't risk your upcoming event with any other limousine provider. Get in contact with us today to secure your booking.
Limo Hire Wollongong Service Available Now
Book ahead to avoid missing out on your selected vehicles.
Our luxury sedans, stunning limousines and stretch Hummers are in hot demand.
Call us on (02) 8880 5223 or click below: