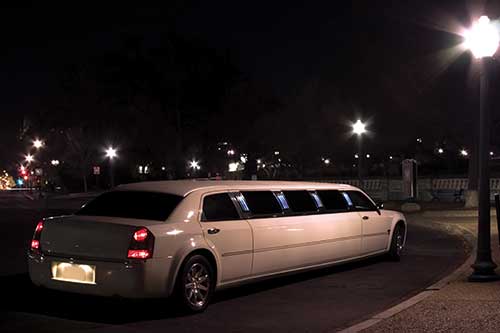 Limousine Services in Campbelltown
Need a luxury limo hire service in Campbelltown?
Sydney Limo have speciality hire cars and stretch limousines ready for all occasions.
Get a free quote today and book your chosen vehicle for your special event.
The greater Campbelltown region is large and continues to grow in popularity. Many people are relocating further away from the Sydney CBD as property prices are skyrocketing. And with lots of parklands and open space there are many places to venture and explore.
Do you have upcoming travel plans in or around Campbelltown? Or maybe your trip starts here but the destination is closer to Sydney CBD? Whatever your needs, turn to Sydney Limo for your transportation.
With professionally chauffeured Campbelltown limousines and hire cars readily available for all occasions, we have you covered.
Campbelltown Limo Hire for Sydney City Tours
There are tons of reasons why you should visit Sydney. One of the most interesting ways to see this beautiful city is to book your tour with Sydney Limo. There is so much to see, such as the famous Sydney Opera House, the Kings Cross, the Darling Harbor & Cockle Bay as well as the Sydney Harbor Bridge among others.
You need to have a perfect plan so that you can maximize your time in Sydney and the best way to do so is to reserve your tour with Sydney Limo. We will ensure that you have the best experience.
Professional Drivers for Campbelltown Limo Hire Services
At Sydney Limo we know what you expect from a limo hire company. One thing we can assure you is that our drivers will go beyond your expectations.
Whatever your occasion, our team will plan the limo hire service to suit your needs. You will not waste time due to traffic as our experienced chauffeur's know the routes which will save you a lot of time.
Travel in Comfort and Style
Campbelltown has many sights to behold and boasts of natural beauty all on its own. Whether you are sightseeing the local sights or venturing out of the area you will always travel in comfort and style with our Sydney limousines. Maybe you will want to see the sand and beaches of the nearby Sutherland region. Our limousines will take you where you need to be in style and comfort.
Our limousines are perfectly tailored for every occasion. Need a wedding limousine? We will deck it out with streamers to let everyone know which vehicle the bride and groom are travelling in. Need corporate travel hire cars? We have elegant and professional sedans or sleek stretch limos to transport larger business groups. What better way to have a business meeting than in the back of a stretch.
Book Your Campbelltown Limousine Today
Our Sydney limousines are in hot demand. Request your free quote now and book ahead to avoid missing out on your preferred vehicles.
Call us on (02) 8880 5223 or click below: