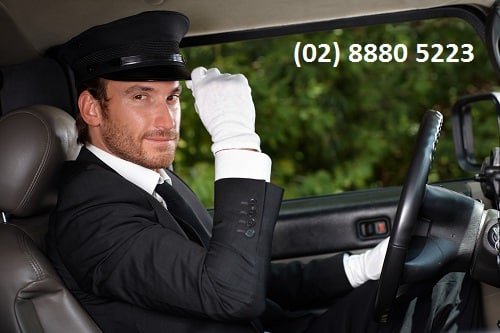 Chauffeured Private Transfers
Exceptional, stylish and simple private transfers available for all occasions.
Book ahead by calling (02) 8880 5223 or click below:
Get a Quote Now
Sydney Limo provides you with chauffeured limousines that are available for any and all private transfers.
Common requests may be for airport or hotel transfers for corporate or private usage. However we are not limited to what private transfers we can provide. If you have any questions please let us know. We are available for private limo transfers 24/7 however we do ask that you book ahead during business hours. We ask this to avoid our clients from missing out on late minute bookings.
Why Choose us for Private Transfers?
When you use our private transfer service you benefit from the following:
Choose your travel option from our Sydney Limousine fleet options
Exceptionally well-maintained vehicle
Luxury class fit for celebrities and high class personal
Your personal uniformed Sydney chauffeur
Your travel agenda
Assurance of punctuality
There really is no comparison if your alternative transport methods are public transport, shuttle bus services or taxis.
Our vehicles are thoroughly maintained and excellence is always ensured. We follow all necessary regulations for the hire car industry to ensure that our vehicles pass all road safety tests for passenger and general public health and safety.
Sydney Chauffeurs are Ready for Your Limo Booking
We only utilise the services of Sydney's finest chauffeurs. The dedicated professionals are fully accredited, licensed and insured to complete private hire car transfers and drive Sydney limousines.
Our chauffeurs are polite and know Sydney roads to ensure that they are punctual to time lines. While also being friendly and appropriate for every client booking.
Book a Chauffeured Private Limousine Transfer
Sydney chauffeurs are waiting to transport you for your private transfer request.
Book ahead by calling us on (02) 8880 5223 or click below:
Get a Private Transfer Quote